ABOUT US

IAN NEALE
BCom, FCA, SSA, SSAud
Ian has experience providing advice to a wide range of industries including
Mining Services, Manufacturing, Property Development and Transport industries for over 35 years. His wide ranging skills and extensive experience are invaluable to all areas of our client's businesses.
Ian currently occupies a number of board and advisory positions for SME's in several industries.
Mark O'Connor
BCom, CA, CIA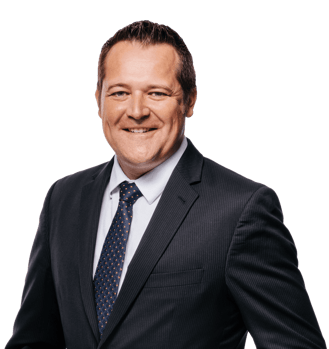 Assisting organisations to properly structure their processes and achieve their business goals has always been a passion for Mark and is something he continues to provide to all of his clients.
Mark is head of our Risk and Audit Division, specialising in the Not-for-Profit, Health Services and Registered Charity sectors. He is a registered company auditor and has extensive industry experience spanning over 25 years.
He has assisted many of our clients with financial reporting, costing systems for government grant funding, improving corporate governance and reforming internal controls.
His dedication to providing excellent service to his clients is evident through his professional, personal and hands on approach.
Nick NANCARROW
BCom, CA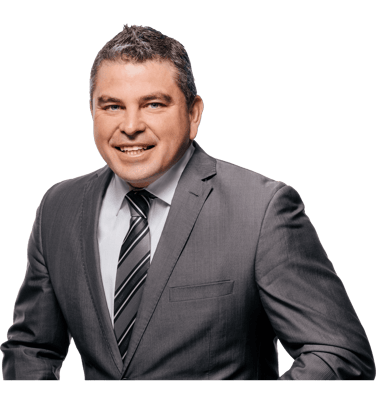 Forming a collaborative working relationship with venues is a component of the audit process that Nick sees as being essential for understanding his clients goals, effectively improving their overall business structure and in turn their bottom line.
Nick strongly believes in the value of the audit function for clients and is strongly committed, both personally and with his audit team, to providing extensive feedback and advice in respect to their key systems and controls.
His broad experience in mining, manufacturing and the club and hospitality industry, coupled with his strong analytical skills have been invaluable when working with Boards and Management to implement risk management and business improvement strategies.
DaNIEL IRELAND
BCom, Grad Dip CA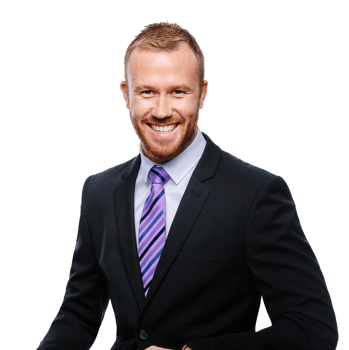 Dan started as a trainee at Cutcher & Neale in 2006, returned in 2015 after a brief stint in commerce. Dan specialises in systems audits focusing on internal controls, and is also highly specialled with IT skills and the use of our CAATS audit software.
Dan's role within Cutcher & Neale is now also focussed on assisting both new and existing clients to improving the efficiency of operations through technology, aswell as working with clients to develop sound financial reporting processes and commercial analysis.
His strength lies in building and maintaining strong relationships with clients and in assessing internal controls. Other recent engagements have focused on IT and fraud control.